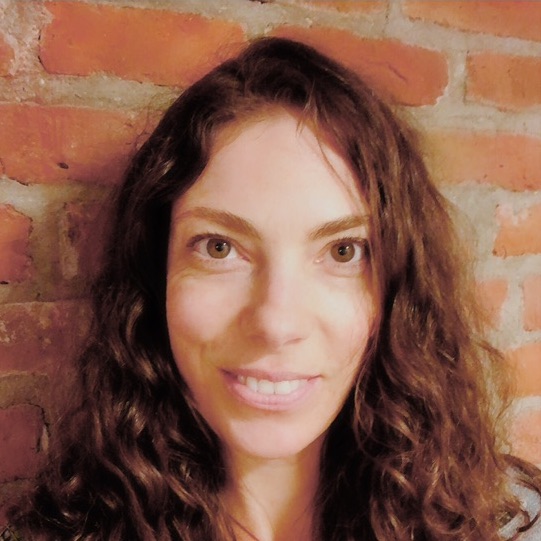 Jordan Noël Hawkes brings a varied background of documentary, commercial, feature film, and film festival production to Lovett Stories + Strategies. She and director Joe Lovett first met in Rio de Janeiro when Jordan translated the talk-back for a Gay Sex in the 70's screening at Festival Mix Brasil in 2005.
Living in Brazil for six years, Jordan worked closely with the art community to produce her own project which looks into the world of Samba, a music video for pop sensation Jesuton, and a series of Brazilian Film Festivals that traveled from Rio de Janeiro to Miami, Montevideo, Vancouver, New York, and London. She translated films from Portuguese to English, and worked as liaison between local Brazilian crews and foreign production companies.
As an advocate of healthy communication and perspective-shifting content, Jordan's curiosity for life has driven her global adventures that, in turn, have rewarded her with years of personal experiences that inspire others to question their own role in society, to connect with one another, and to celebrate.
As director of Educational Outreach for the Family of Woman Film Festival (2014 – 2016)  and director of Filmfort and Hackfort (2014 -2017) – the film and tech components of Treefort Music Fest- Jordan's understanding of the human experience and the importance of cultural exchange and is grounded in community building and storytelling.
As Producer of Street Heroines, a feature documentary film on the courage and creativity of female graffiti and street artists, fiscally sponsored by the New York Foundation for the Arts, Jordan returned to Mexico and Brazil in 2016 to shoot principal material. She and director Alexandra Henry are currently working to finalize the film, and the Street Heroines work-in-progress has been shown at the Smithsonian American Art Museum and at the Moniker Art Fair in Brooklyn and London.
Back