About
Lovett Stories + Strategies
Whether fact or fiction, we develop emotionally compelling content that translates some of the most complex issues into concise, high-impact stories. We have produced over thirty hours of prime time television programming and countless projects for a wide-variety of clients, from non-profit organizations and Fortune 500 companies, to federal, state and local government agencies.
Our productions have won critical acclaim and numerous awards, including the Peabody Award, Christopher Award, Telly Award and an Emmy nomination.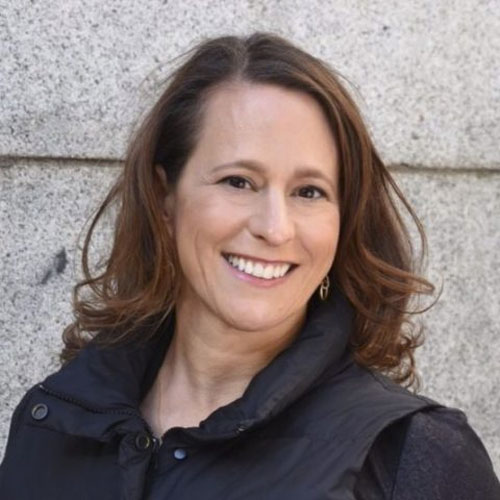 Hilary Klotz Steinman
Producer, Children of the Inquisition

Campaigns
Creative Consultation
Public Service Messaging

Video Production
Events Video Production
Public Service Messaging

Documentaries
Oral Histories
Outreach & Distribution
"We were a bit intimidated about embarking on our film project, but we couldn't be more thrilled with the final product and the tremendous response it has received"

Jenifer Hamilton

Director of Communications, American Society of Hematology
"I am not at all surprised how great the State of the City video was after seeing your work for PlaNYC - and you pulled it together in record time and within a reasonable budget! Hollywood could learn a thing or two."

Michael R. Bloomberg

Mayor, The City of New York
"We have seen first-hand how the film has had a positive impact not only on those experiencing vision loss, but most astonishingly on the medical community."

Susan Olivo

Executive Director, Reader's Digest Partners for Sight Foundation